In my last post, I talked about TO-DO lists, and the importance of BE-ing restored every day.  That got me thinking:  What are some great things to have on a TO BE list?
TO BE:
Be Restored. (see last week's post for more on this)
Be Cherished. You are fully known and completely loved. Not because of what you do, but because of who you are: a precious creation of God's.
Be Forgiven. There is no reason at all to keep carrying around regret and guilt and shame.  Choose to receive God's forgiveness, and forgive yourself.
Be Free.  Let go of worry, resentment, unforgiveness, expectations for yourself and others, old habits.
Share with us: What's on your TO Be list?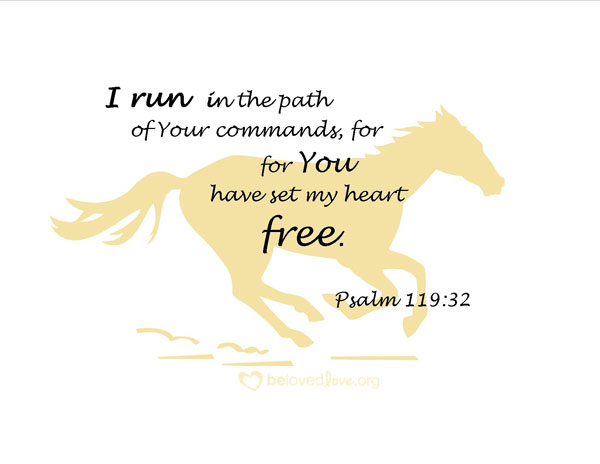 Related posts: To-Do, To Be, Oil of Joy, Joy = Love + Laughter, The Barnacles of Busy-ness