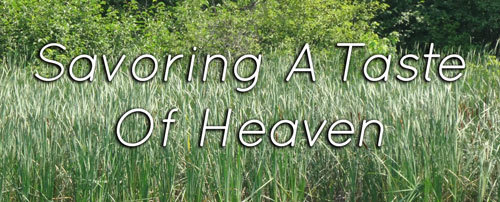 One Saturday last August, Andrew and I blasted ourselves out of our rut and spent the day boating on nearby Lake Wissota. It was a perfect Wisconsin summer day. The water, hemmed by lush green, shimmered in the quiet morning light. The sun was warm, not hot, and a gentle breeze was rustling the trees.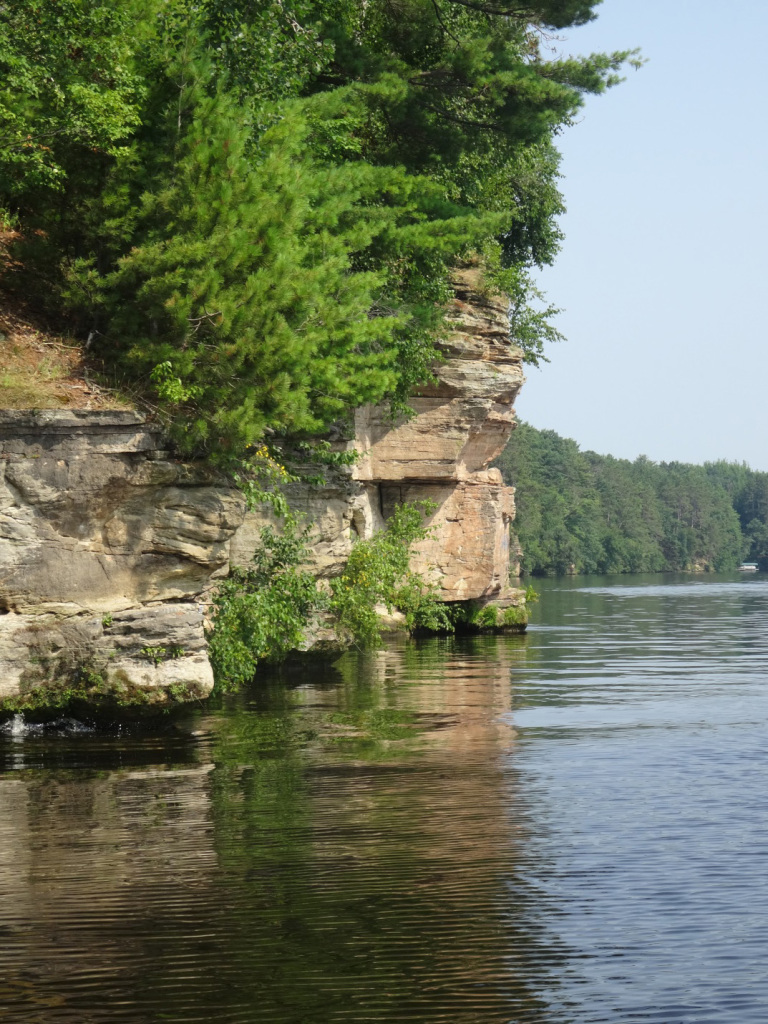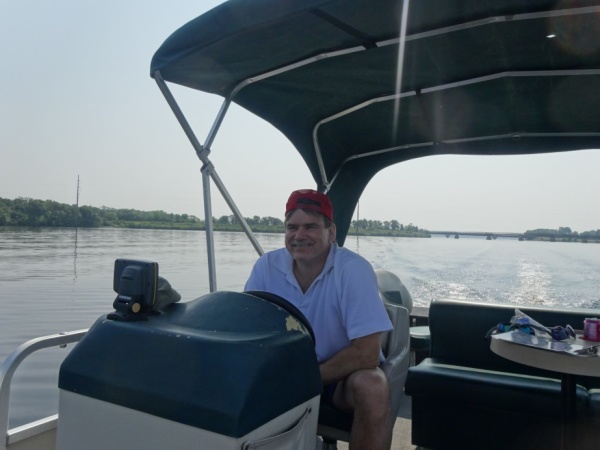 For the first half of the day, we puttered from one end of the lake to the other. I was preoccupied. My thoughts kept drifting away from this beauty to the restlessness of "I wants." I want to live on the water. How could we find a way to do it? Where would be the best place to live? Wonder what the property values and taxes are? Is it feasible? Wonder how much that property costs? I was distracted by what I didn't have, instead of focusing on what I had been given:
A gorgeous day.
The company of my wonderful husband.
A panorama of natural beauty.
About midway through the day, I pulled out my camera and started snapping pictures. My attention was captured by lily pads and weeping willows, craggy cliffs, wild flowers, and of course the water–rippling, reflecting, shimmering, and sparkling. An awareness of my surroundings remained long after I stowed my camera. I noticed the quiet sounds of crickets buzzing and water lapping. I felt the tangled senses of sun-warmth and cool breeze. I experienced the gentle rock of the boat lulling me to sleep. I was content.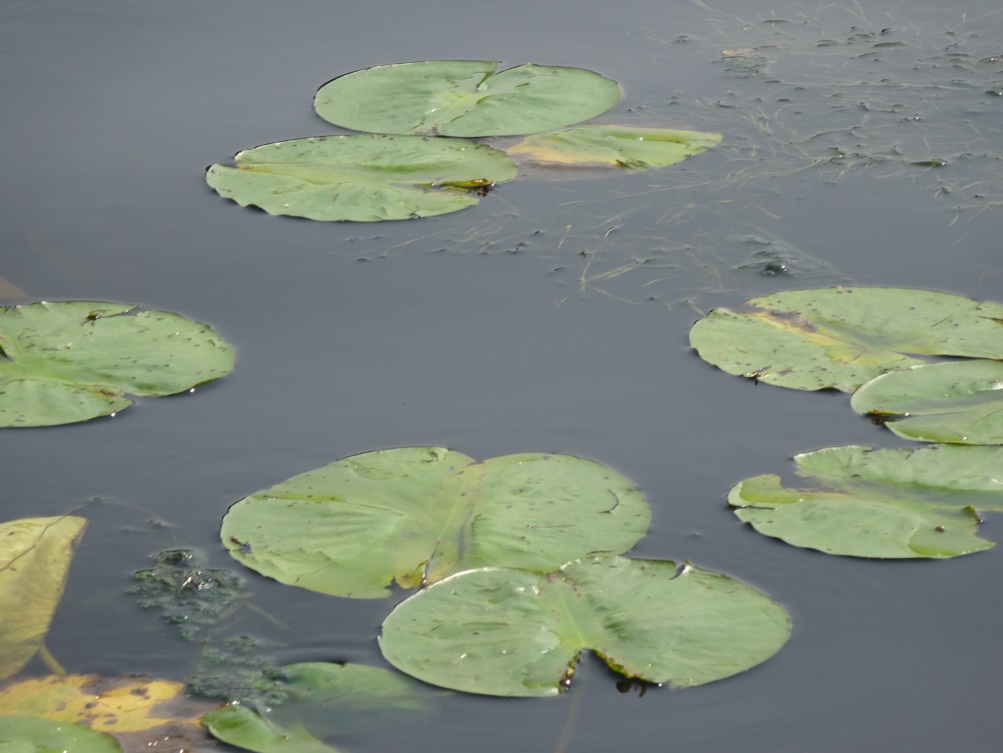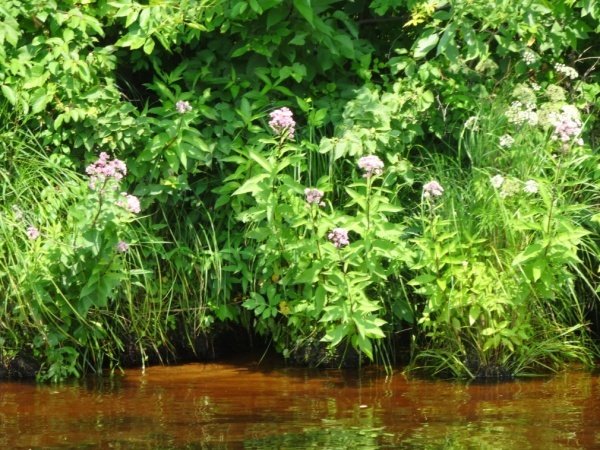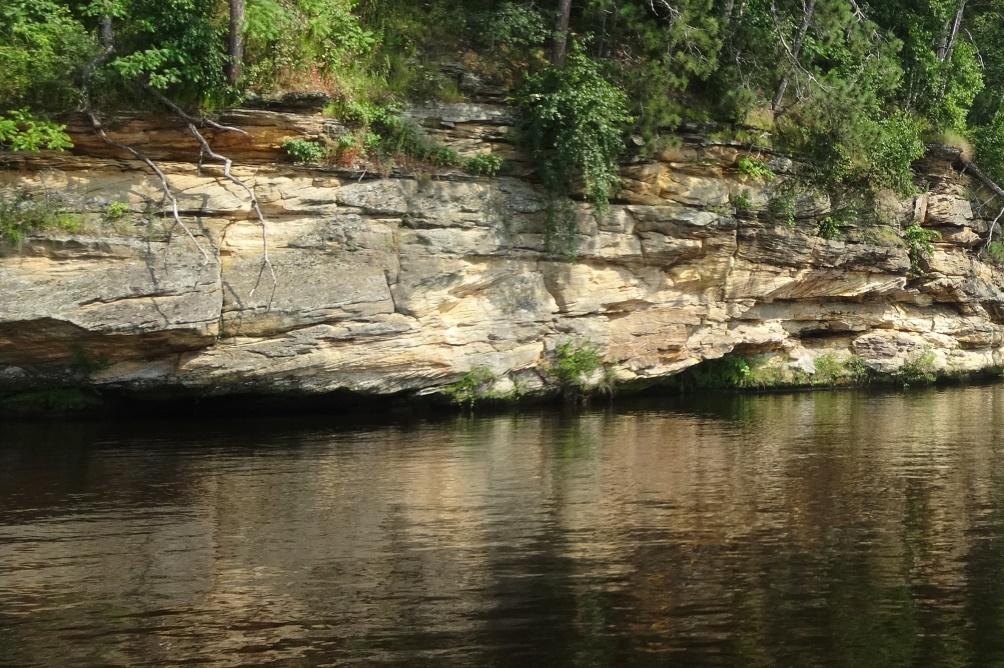 God offers me tastes of heaven every day–and every day I choose. Do I strain to look beyond the amazing gifts in front of me? Or, do I savor the blessings I have already been given?
Joy lives in contentment.
(BTW, I didn't photograph a single house.)
Share with us: How do you remain content? We would love to hear from you.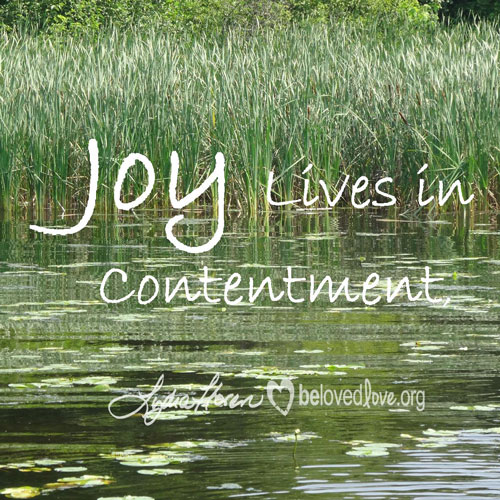 Recent posts: Circling Back, Sharing a Sunset, Enjoying God's Presence.