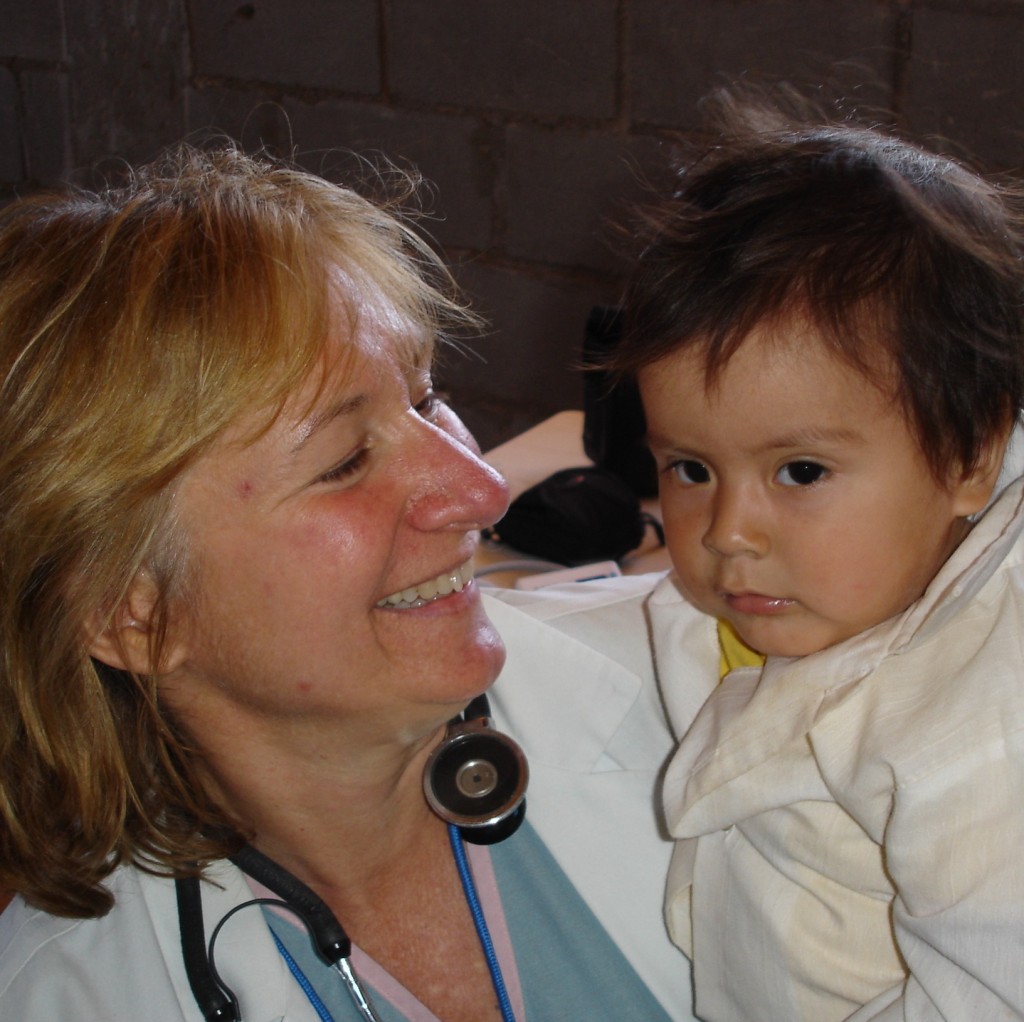 Love is spontaneous, but it is not random.
God sees an opportunity:  one heart open and willing to give, another heart ready to receive.  His Spirit prompts, and we respond. He uses us "in the moment", to love and encourage someone who crosses our path.  And we both are blessed.  Occasionally, often after the fact, He will show us what He has been about.  And then our joy multiplies.
In those moments, we must remember to give thanks.  The practice of thanksgiving acknowledges God at work through us, and keeps us from seeing His work as something we can take credit for.  It reminds us that our identity, value, belonging and calling come from Him alone, not from what we do.  We are following our Shepherd in the paths of righteousness for His name's sake.  Thanksgiving assures the continued flow of God's love through us, toward those around us.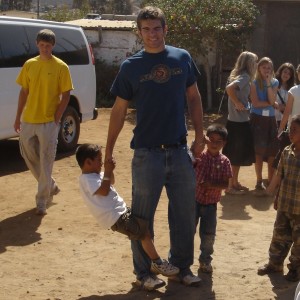 Enjoy God working through you, but make sure you are directing attention and praise – yours and others' – to Him for what He is doing, not to yourself.  You are an instrument, not the musician – a violin, not the maestro.  You do not create or play the music.  It moves through you.
If you become comfortable receiving accolades, you will start to think that you don't need the Maestro.  You might think you can sit and play a ditty, and expect people's hearts will be touched and changed.  They won't.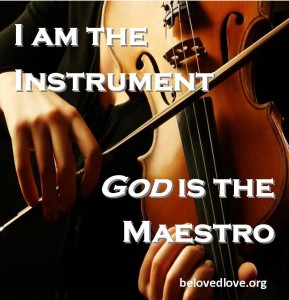 Beware of giving yourself pats on the back for God's work though you. Then, pride multiplies. And a sense of self-sufficiency, and the false belief that you can love, as God calls you to, on your own.   Nothing kills the movement of the Spirit in our lives quicker than this kind of attitude.
We must always be careful to give thanks for what God is doing, and has done, through us.
Enjoy the moment. Enjoy the music, and the part you get to play in sharing it with the world.
And, always, always remember to give thanks.