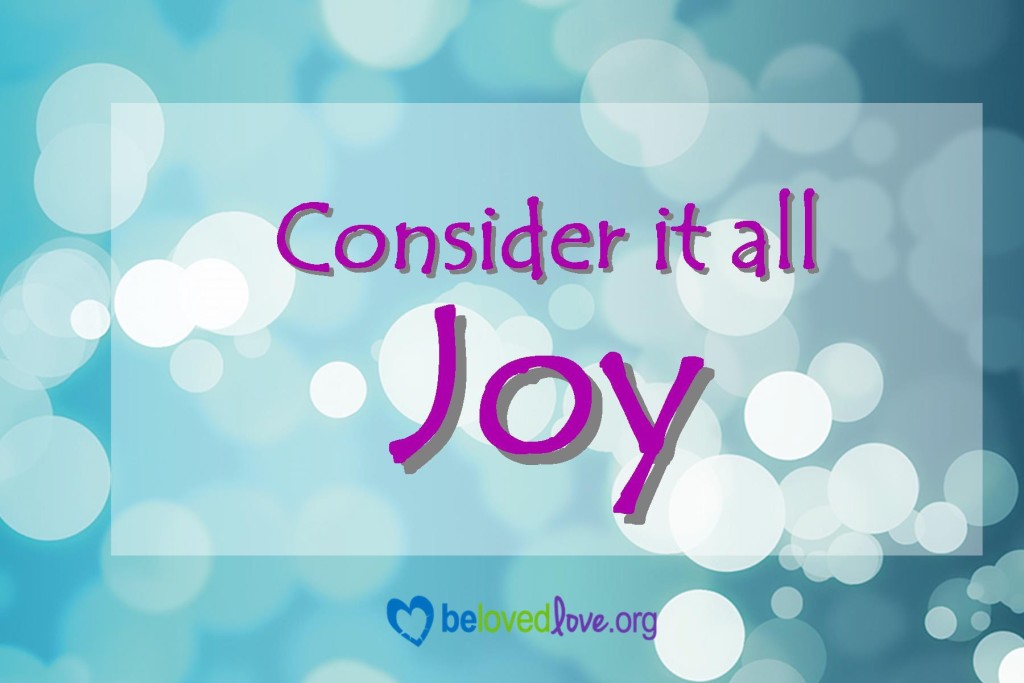 by Lydia Floren
Being a doctor, I see many advantages to being cared for by a physician who has lived a few years (well more than a few, but who's counting ☺).  We "older" docs have personal experience with bad knees, dimming vision, pneumonia, colitis, hemorrhoids.  I know, I know. TMI.
I can't say I like being sick, or having surgery – nothing makes one appreciate good health like infirmity.  But because I have "been there," I can better help my patients through their difficulties.
When I live through – not just observe – an illness, I have a much better understanding of it.  For someone like me, this is particularly good news.  My "empathy" gene is not particularly dominant:  experiencing pain unmasks its expression.
Like Paul, we can "consider it all joy" when we go through hard times.  Not only will God strengthen us and guide us through it, He will use it to help someone else.
Difficulties open our hearts to compassion.
With God, no experience is wasted.
And we know that God causes all things to work together for good to those who love God, to those who are called according to His purpose.  Romans 8:28 NASB
Consider it all joy, my brethren, when you encounter various trials.  James 1:2
Thou has enlarged me when I was in distress.  Psalm 4:1 KJV
"Be set free not from suffering but rather through suffering."  -George Matheson