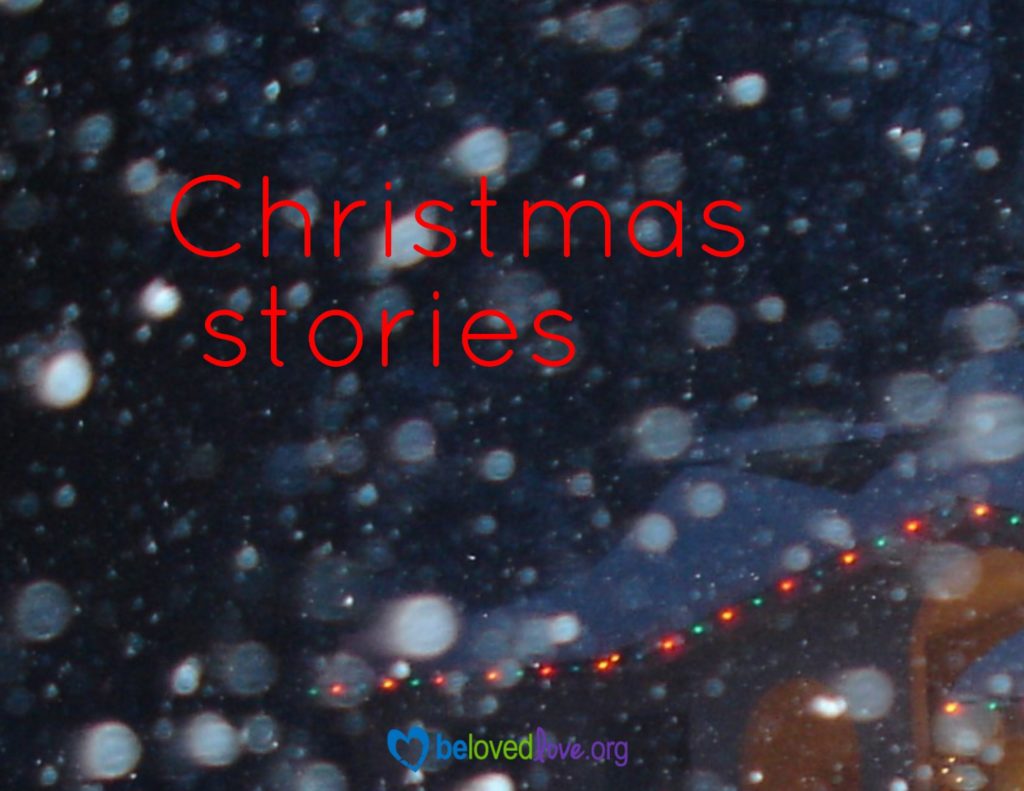 Christmas Stories
by Letitia Suk
I have a large pile of Christmas books, because I like to read other people's stories. Usually, they center on a situation with a sticky problem. then a miraculous solution that shows up, at almost the last minute. Do you like those, too?
You and I have our own tales of Christmas, too, like the "Ghosts of Christmas Past." Maybe not as dramatic, but no less precious. I started keeping a "Christmas Journal" about thirty years ago, as a place to hold all my stories, but the best ones I know by heart.
Some of my memorable Christmas moments didn't start out all cozy, but more like crazy, or even disastrous. Quite a few, in fact. Sometimes, the solution was a little slow to show up. Funny, how we don't remember the uneventful ones nearly as well!
Some Christmas memories are almost quirky.  Like my earliest and best Christmas memory is a smell:  the plastic-y smell of a new doll, as every year one showed up under the tree. I still love the smell of new shower curtains, because it is exactly the same scent!
But there are different kinds of memories we can pull up this time of year…
In the great Magnificat, or Mary's Song, as recorded in Luke, that we read or hear every year, there is one lin, that melts me every time: "For the Mighty One has done Great Things for me, Holy is His name." ( Luke 1:49)
"Great Things He Has Done," wow!  I can say with Mary, great things He has done for me, too. I bet you can, too.
What great things are in your storybook? Not just from Christmas-time, but from all times of your life.
The Bible reminds us often to remember. "Only be careful and watch yourselves closely, so that you do not forget the things your eyes have seen or let them fade from your heart, as long as you live. Teach them to your children and to their children after them." (Deut 4:9)
Do you have memories of God's power?  His faithfulness?  His provision?  Great things He has done in your family? I hope you are nodding your head.
Can you remember the first thing God did for you? I wrote about my first memory in "Getaway with God." I'll give you a hint, it is about a bird.
At an Advent retreat years ago, the facilitator sent us for an hour of alone time, to answer that question: What are the "great things" He has done? Turned out to be one of the most powerful lists I have ever made.
Try something fun this season, and set aside some time to name all the things God has done for you, in this last year, month, day, so far. If you've got a little more time, go back as far as you can.  You can even sit by your tree and sip hot cocoa while you compose your list ☺
Maybe your memories won't end up nicely packaged on someone's coffee table (they might!), but you can re-read your own favorite storybook anytime. It is always right at hand.
And this story never ends.
Letitia Suk, author of  Getaway with God: The Everywoman's Guide to Personal Retreat.          c. Letitia Suk 2016/Letitiasuk.com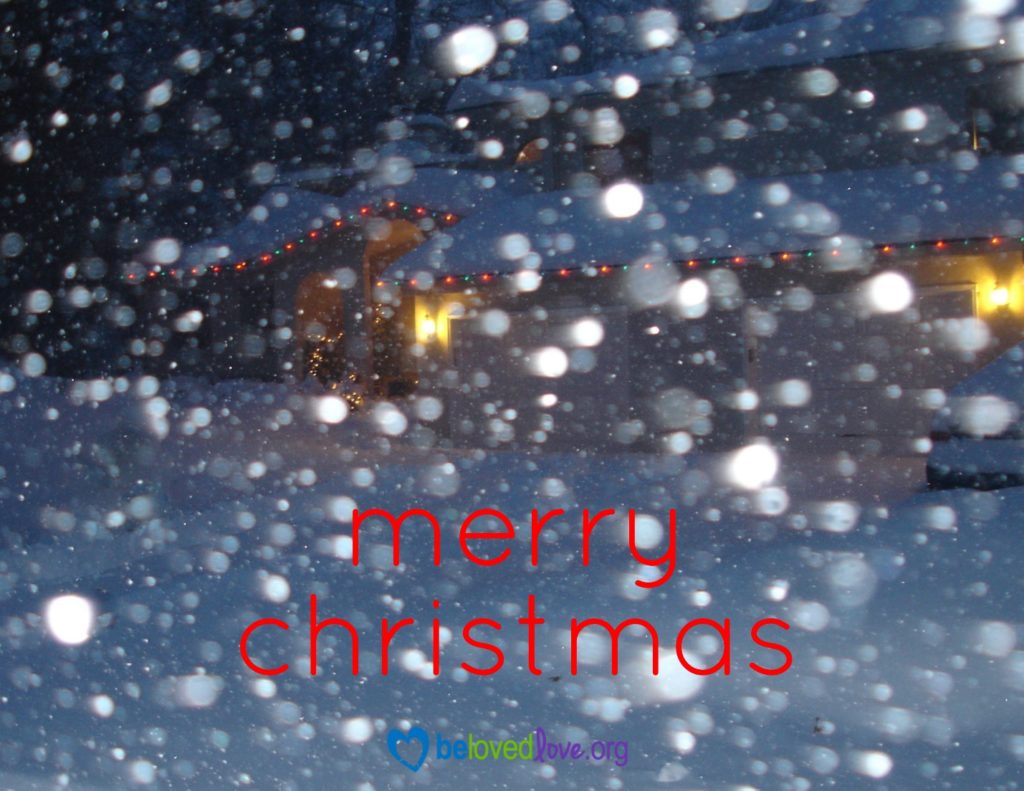 Thank you, Tish, for "guest blogging" this week! Merry Christmas, all! May God's love fill your life to overflowing in this coming year!  Lydia