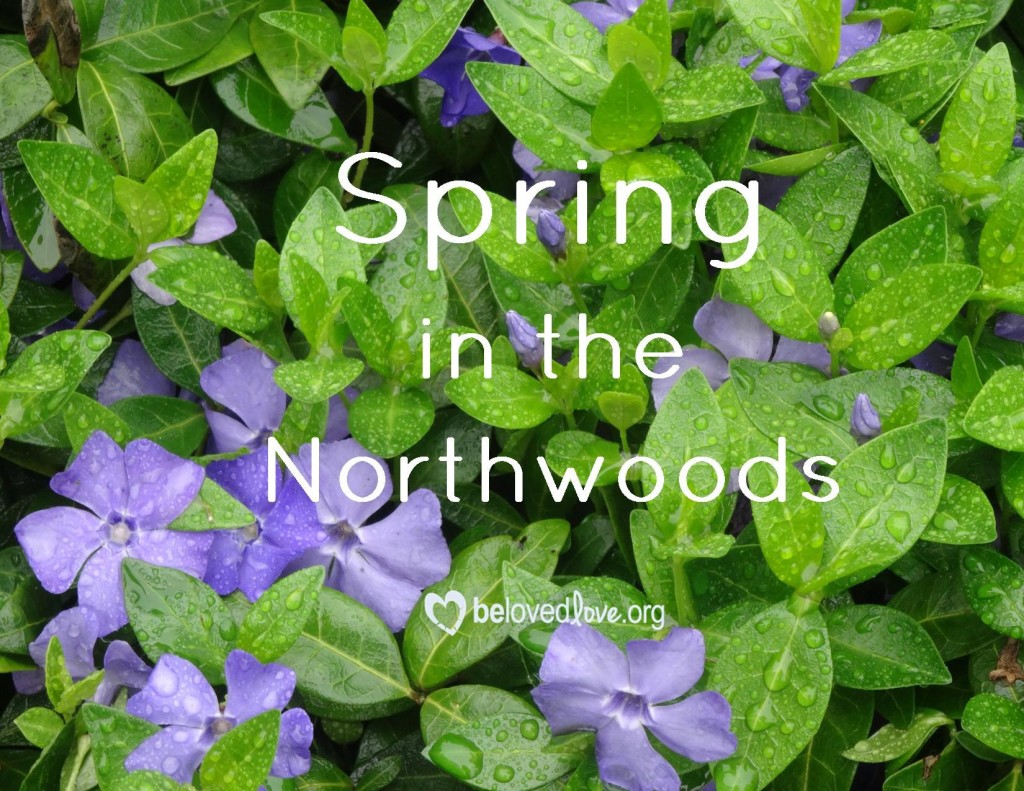 by Lydia Floren
Spring is different in the North Woods, more than any other place I have lived.  It is greatly anticipated by all who live here (especially a southerner like me) but still arrives unexpectedly.
One day it is winter.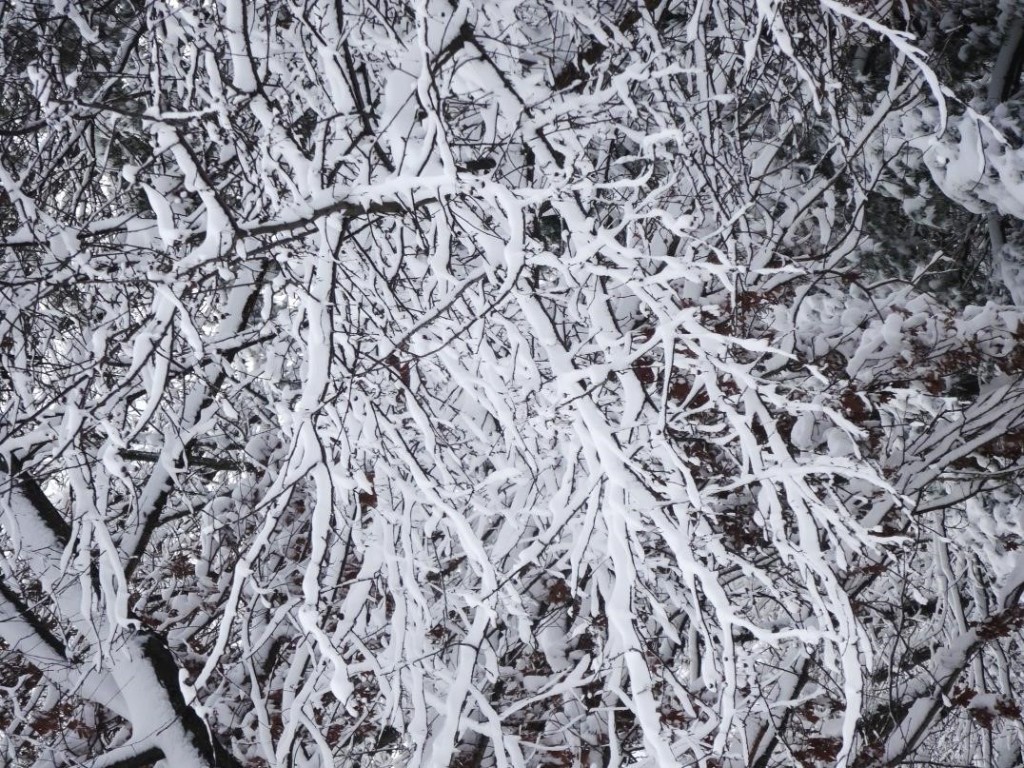 The next day, spring.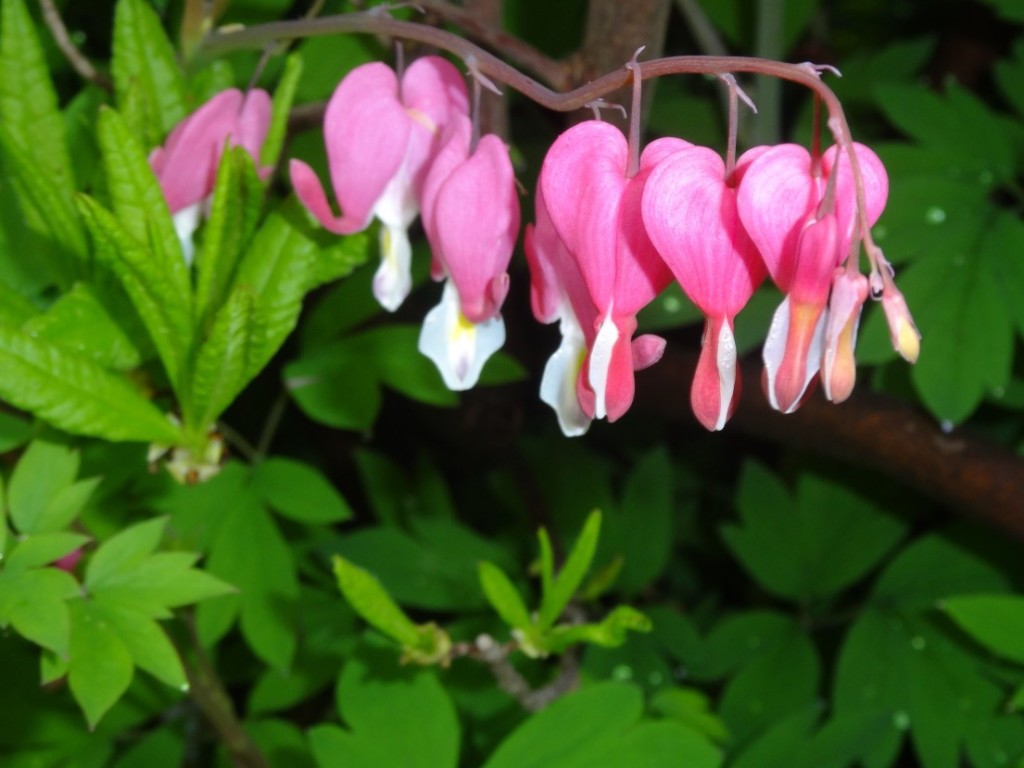 Overnight—or so it seems–tulips bravely push past the cold. Green grass peaks through melting snow.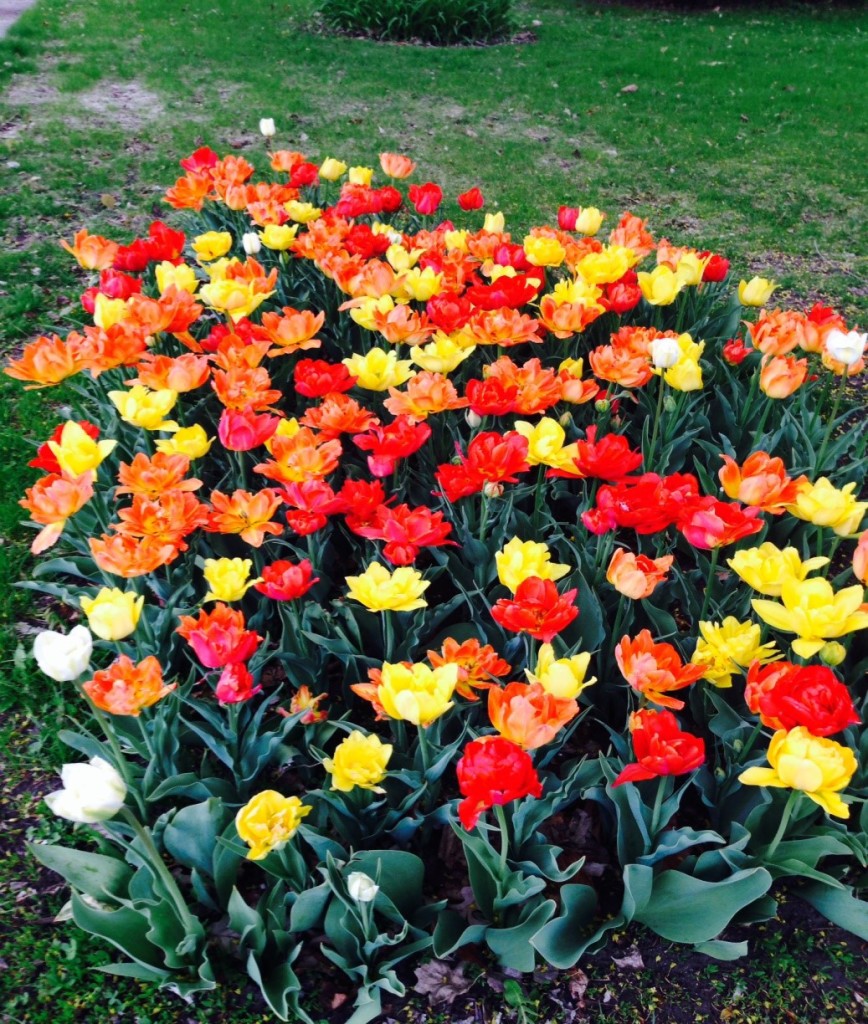 The woods blush with leaf-buds.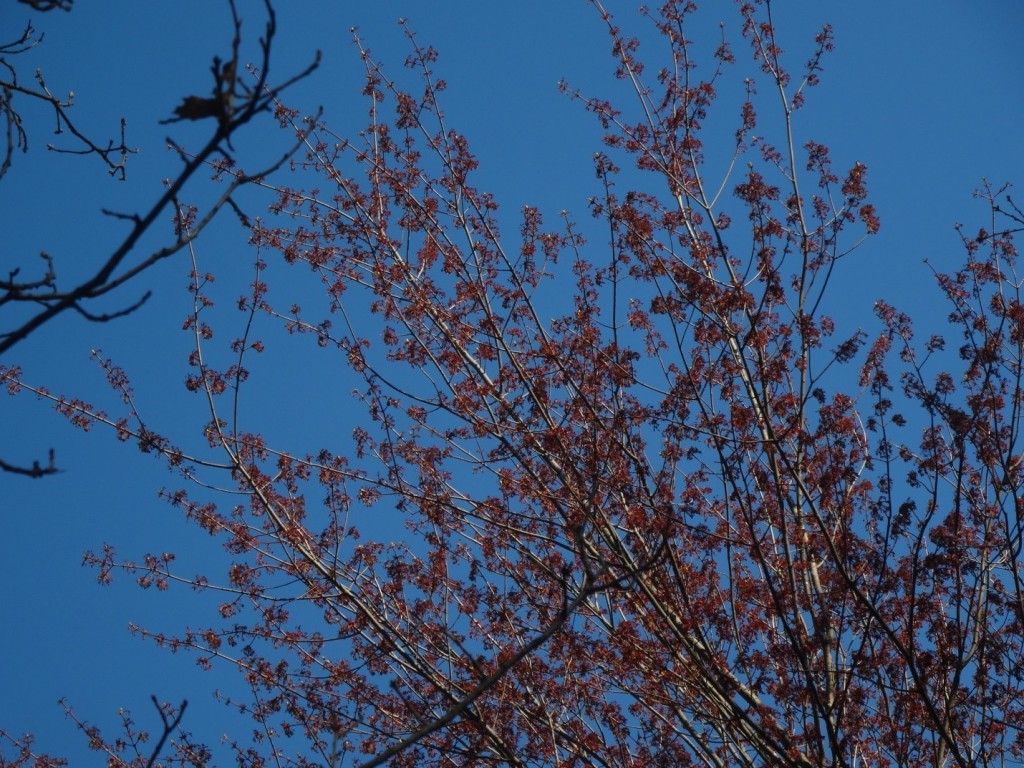 And then apple trees blossom.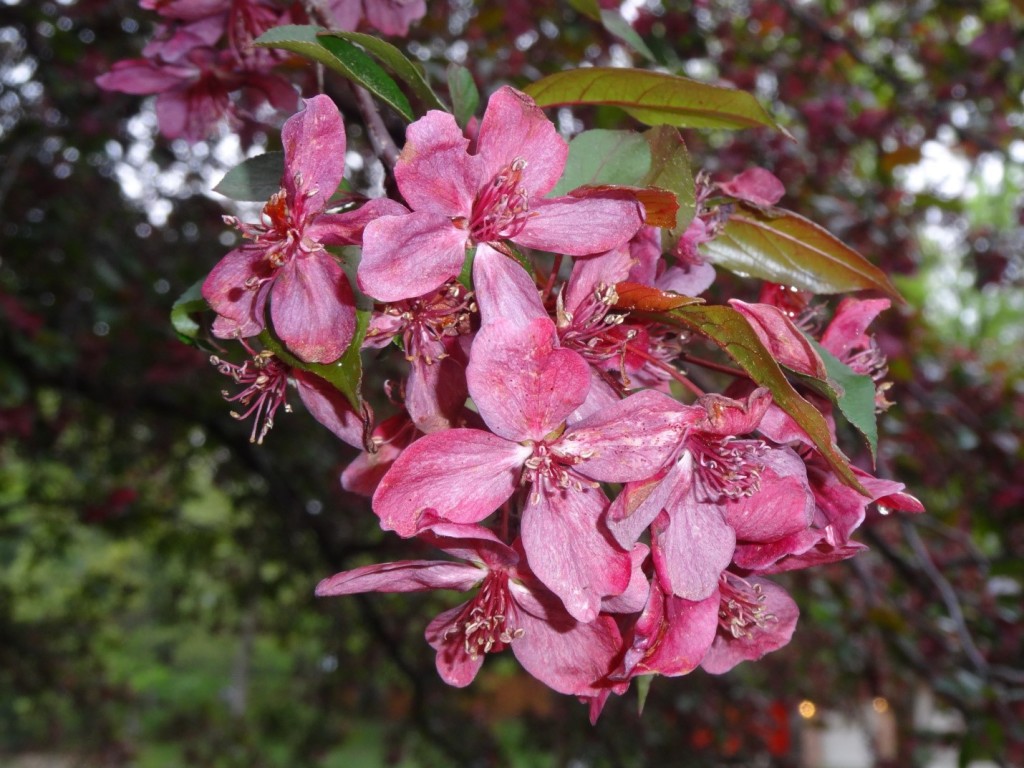 And lilacs.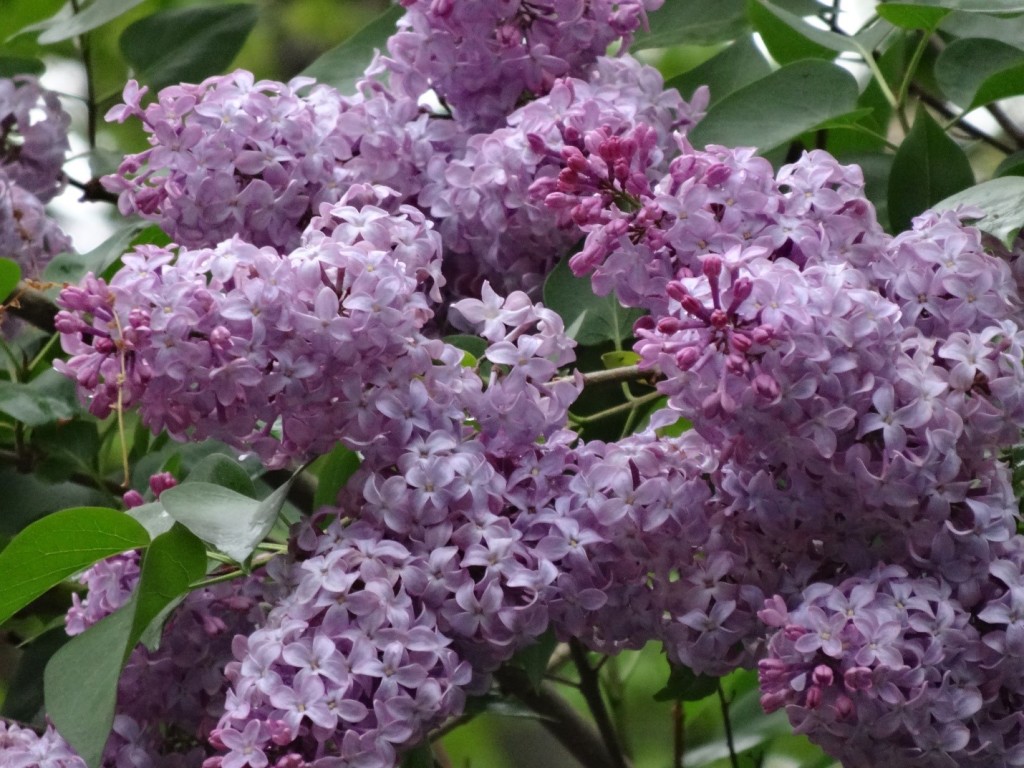 Wisconsin spring is beautiful.  And brief. Almost in the blink of an eye the flowers fade, the woods unfurl a startling array of greens.
Summer.
Wisconsin summers take my breath away.  The days are warm, but not scorching. The grass is a lush carpet, caressing my bare feet.  The cool evenings stretch until 9:30 or 10, inviting me to linger on the back porch to watch the dusk settle, feel the breeze, listen to the fading echoes of children at play.
I am ashamed to say that even in summer, I can become inured, and then immune to the season's magnificence. But the change of seasons in the North woods stops me in my tracks. Every year. Every season. The shifts–winter to spring to summer to fall–shout God's greatness, His creativeness, His startling sense of beauty.
I can't help but wonder. And awe. And give thanks, not only for the beauty surrounding me, but for the God who made all of this—who made each of us, His pinnacle creations.
I will give thanks to you, for I am fearfully and wonderfully made. Wonderful are Your works, and my soul knows it very well.
Happy summer!