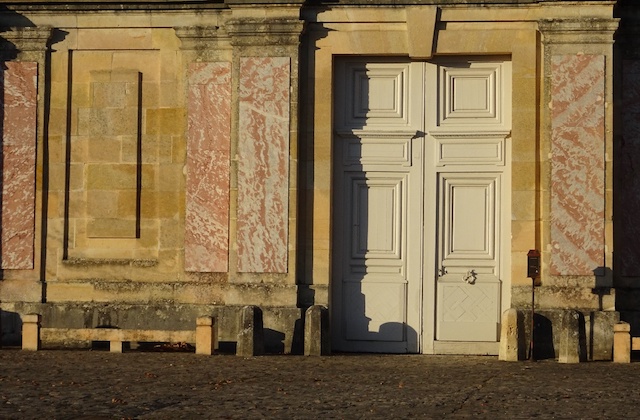 Opening Doors
by Lydia Floren
It is easy to drift away from spending quality time with God.  Some mornings, it seems I  just go through the motions of spending time with God – present in body, but not always in spirit. We all do that sometimes, don't we, especially when caffeine is in short supply or the baby has an ear infection?   But when that time with Him get shortchanged, day after day, it isn't long before we just stop meeting with Him altogether.  From there, at least for me, things go downhill pretty quickly.  Peace, hope, patience gradually diminish. Hurry and worry claim front and center. And joy? Well joy becomes a distant memory.
Open up, ancient gates! Open up, ancient doors, and let the King of glory enter. Psalm 24:7
Psalm 24:7-8 reminds me that nothing is more important – or more strategic – than letting the God of the universe into my heart, and truly connecting with Him.
Who is the King of glory? The LORD, strong and mighty; the LORD, invincible in battle. Psalm 24:8
Think about it:  we have the most powerful being, the VIP of the universe waiting for us, wanting to connect with us every day. To give us insight and wisdom and encouragement before we head out into the field of battle. And, to fill our hearts with peace and joy.
Wouldn't we do well to make that time with Him our highest priority?
May we always throw open the door of our hearts to the living God.