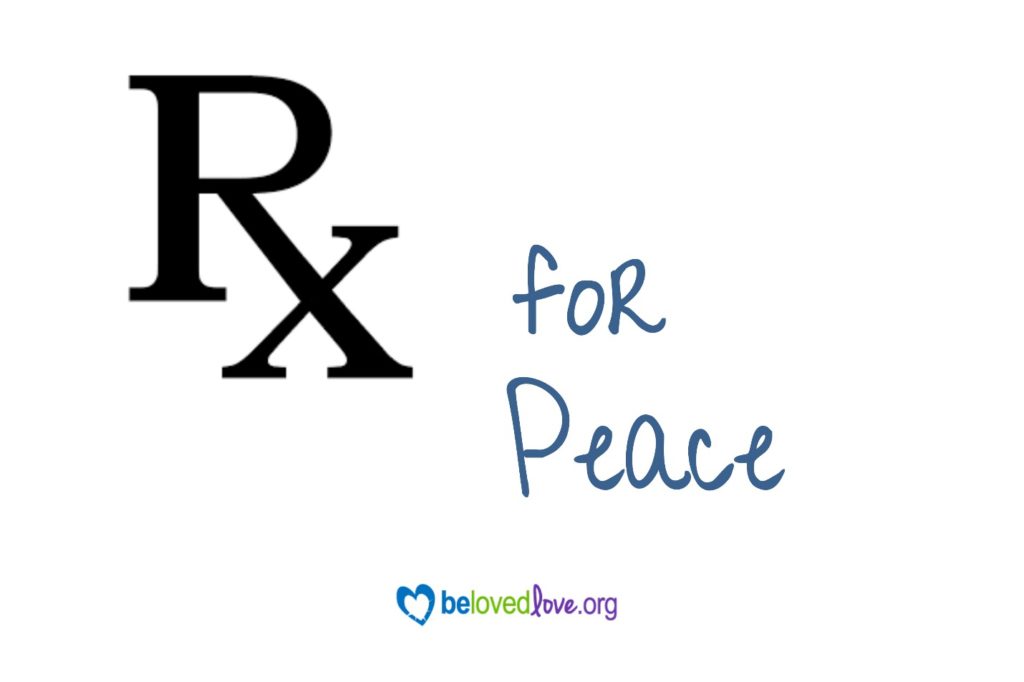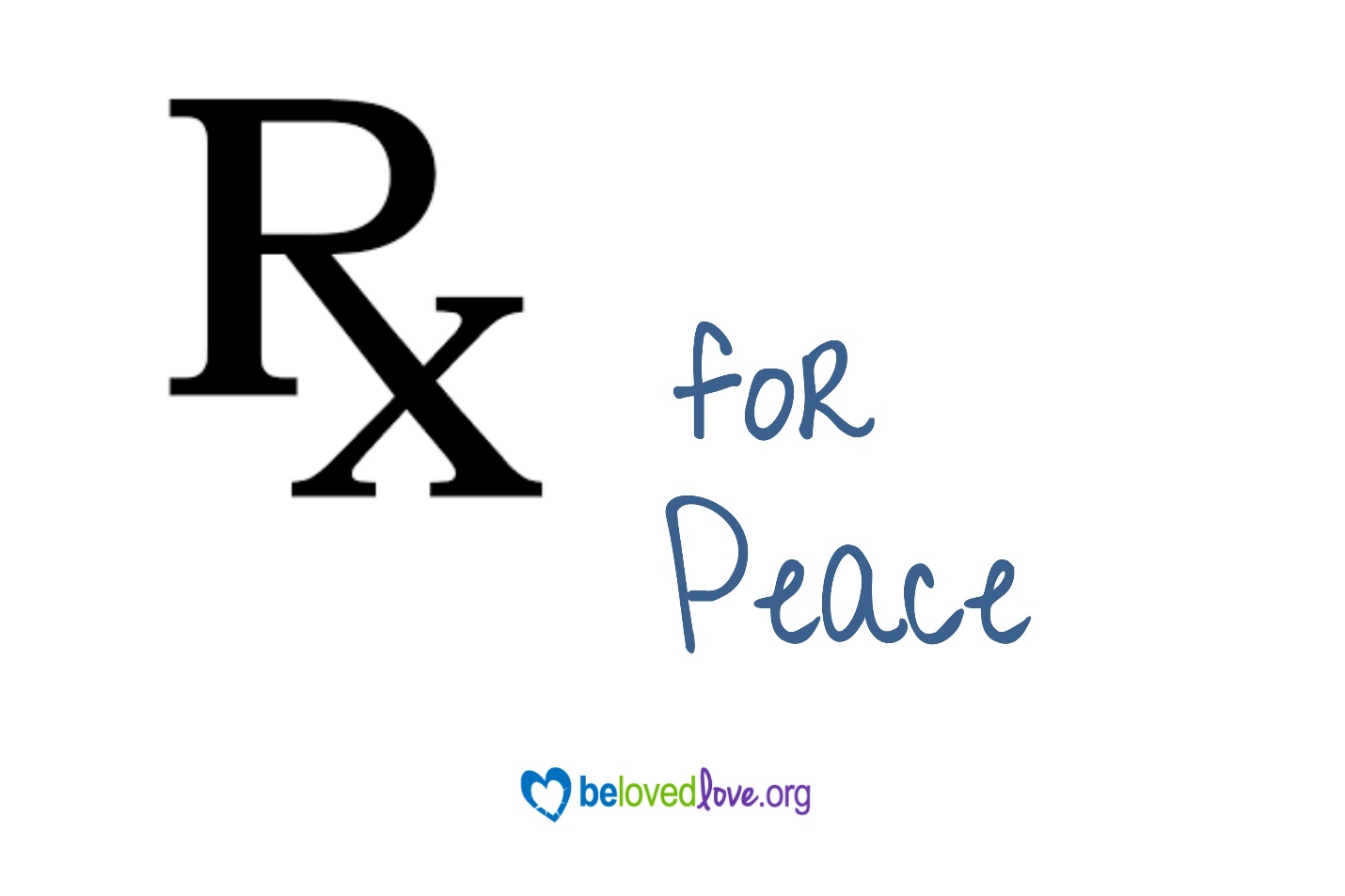 by Lydia Floren
I am a Family Medicine doctor, and over the years that I have practiced medicine, I have learned that often the most effective remedy for an illness is not the kind you pick up at a pharmacy.
Unusual Prescriptions
For example, a patient may come in with a cold. I can, and do, recommend certain medicines that might help to relieve symptoms, but the most important advice I can give – a prescription if you will – is rest.  With most sicknesses, especially viral ones, rest is essential to fast and complete healing.  Here are some other unusual "prescriptions" I might write:
A medical excuse for a few days off work.
A book to read. A couple of my favorites are Boundaries (difficult relationships), or Driven to Distraction (ADD).
Regular time with a positive encouraging friend.
A prescription for Peace
In Philippians 4, Paul outlines, what I like to call, a Prescription for Peace:
RX for Peace:
Celebrate God's goodness.  Rejoice in the Lord always. I will say it again: Rejoice!  Phil 4:4 
Be kind, remembering that God is with you. Let your gentleness be evident to all. The Lord is near. Phil 4:5
Pray from a thankful heart. Do not be anxious about anything, but in every situation, by prayer and petition, with thanksgiving, present your requests to God. And the peace of God, which transcends all understanding, will guard your hearts and your minds in Christ Jesus. Phil 4:6-7
Focus on the positive. And now, dear brothers and sisters, one final thing. Fix your thoughts on what is true, and honorable, and right, and pure, and lovely, and admirable. Think about things that are excellent and worthy of praise. Phil 4:8