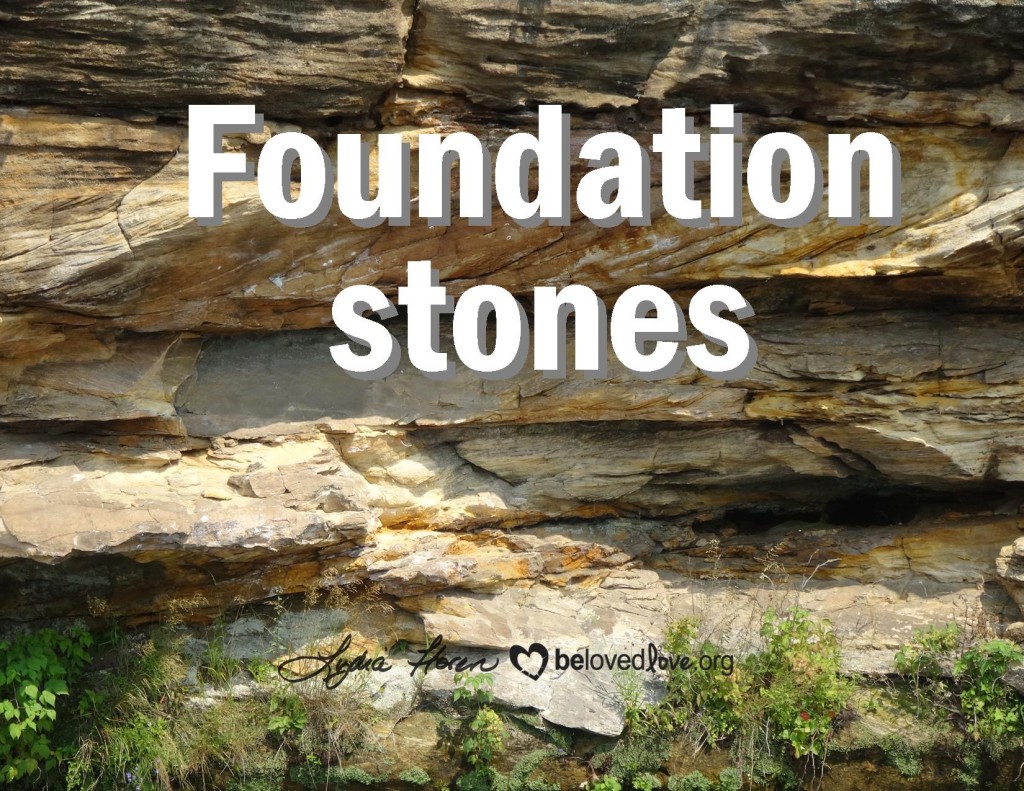 by Lydia Floren
We all have rocks in our heads, lies that need to be dislodged by truth.  As these are removed, they are replaced by bedrock truths we can build a life on.  I call these truths Foundation Stones.  Here are a few of my favorite Foundation Stones:
God knows and loves me right now, as I am.  (Psalm 139:1-6)  God's love for me is constant, and is independent of my choices. He doesn't love me more when I follow Him, or love me less when I don't.  He doesn't love me more when I try to be perfect, or less when I realize that I can't.  God has hopes for me, not expectations.
God is invested; He is "all-in" with me. He came to get me.  He died for me.  He overrode death for me.  Hard to get more invested in loving me than that.
God is trustworthy.  He will do what He says.  I can count on Him

to be with me
to take care of me
to work in the world. God is active in this world, and when bad things happen to me, He will turn them into something good..  Even when I don't understand what is going on, I can be sure that I am in good hands, and He will use the circumstances to create the best outcome.
God is my Father. He has adopted me as His child. I belong to Him, and to His family.  This isn't hyperbole.  I am his daughter.  His very own.
God is good company. Wise. Interested. Peaceful. Considerate. I can be content with Him.
God's most dominant characteristic is His love. He tells us that he IS love.
Billy Graham wrote,
"His love is not a passing fancy or a superficial emotion; it is a profound and unshakable commitment that seeks what is best for us.  Human love may change or fade; God's love never will.  He says to us, 'I have loved you with an everlasting love; I have drawn you with loving-kindness.' (Jeremiah 31:3)"
http://belovedlove.org/reflections/tag/billy-graham/
These are just some of my foundation stones.  What are yours?  What are you building your life on?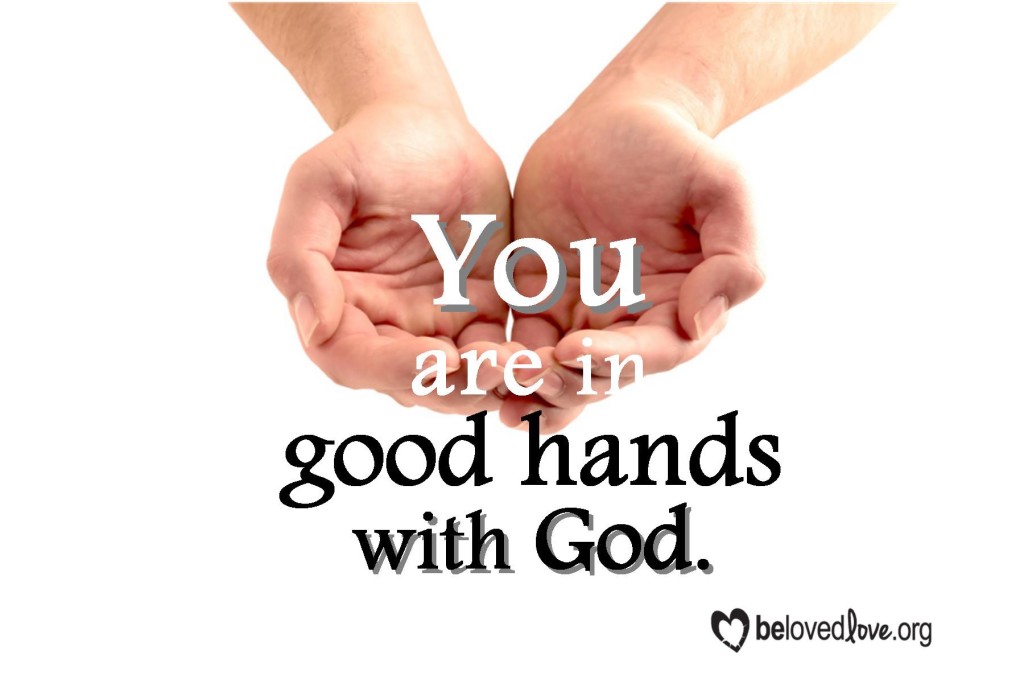 Recent Posts:
Rocks In My Head (Rocks Series Part 1)