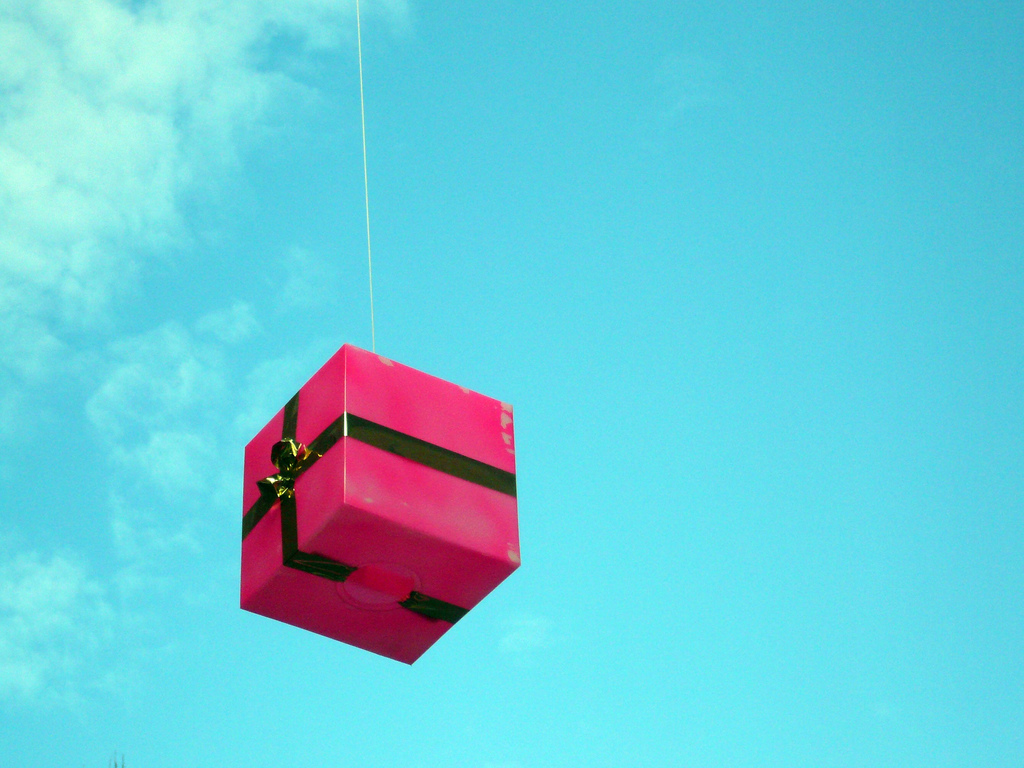 by Lydia Floren
One of the kindest things I can do
with my life, is to choose to receive the love of God everyday. I know that seems contradictory, but just hear me out:
Taking the time each morning to receive God's love, frees me to be the person I am meant to be.  It allows me to shed
insecurities,
selfishness,
restlessness,
unforgiveness, and
self-condemnation.

Being loved also energizes me. It moves me to
love My Heavenly Father well.
love my neighbor better.
love myself more.
And, as I live in my belovedness, I can't help but act on it. Experiencing God's love ignites a fire in me to love those around me, and to act kindly towards others (for more about this, read Breathing In!). This may be in the form of a smile, a shared joke, a word of encouragement, a listening ear, a gift (delivered in secret, if possible), or a note.

Heart-Kindness
But even these aren't the most far-reaching acts of kindness I can perform. The most precious acts of kindness are heart-kindnesses – decisions of the will. Heart-kindnesses can look like
withholding judgment,
giving grace,
forgiving,
letting go,
or apologizing.

Heart-kindnesses shape my attitude, my outlook on life. The more heart-kindnesses I choose to do, the more profoundly my outlook on life is transformed. And a joyful attitude is the most profound kindness I can give to the world. It affects every word I say and action I do.
The Fruit of the Spirit named "Kindness" will be manifested in my life only to the degree that I allow God's love to move through me, prompting me to heart-kindnesses, transforming my attitude, and moving me to acts of service.
Has someone been particularly kind to you recently? We'd love to hear from you!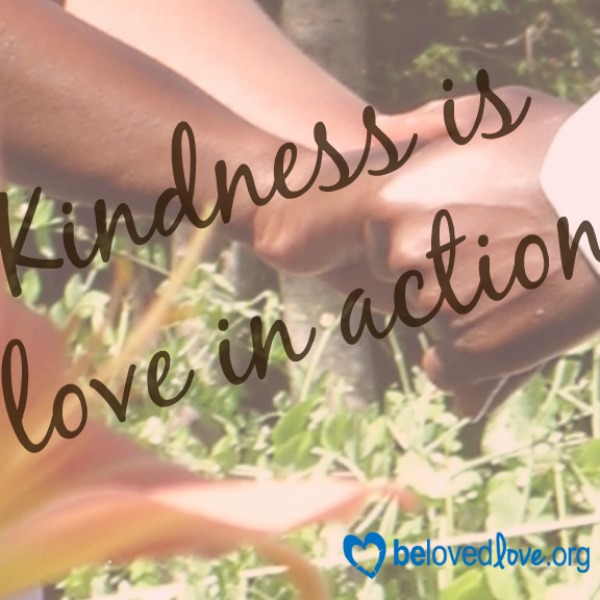 By Lydia Floren