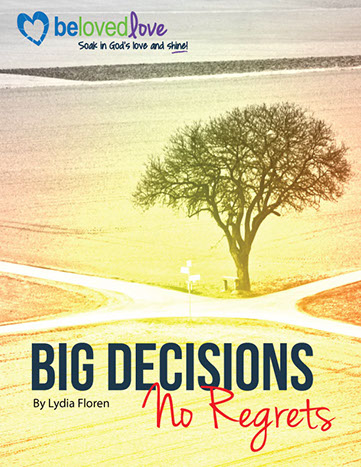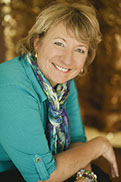 Learn how to make
Big Decisions,
No Regrets:
10 steps to making a thoughtful God-guided decision with confidence
This FREE download will help you:
• Make a decision in 10 easy steps
• Show how God will guide you in your decision making
• Receive peace of mind through the process
"Excellent step-by-step directions on how to reach a decision in peace, knowing that God is there to guide me. A useful tool for big decisions or small."
-Jan H, Eau Claire, WI
Copyright 2013 Belovedlove / Lydia Floren. All rights reserved.